Event box
*CANCELLED* Poetry Workshop @ William Hall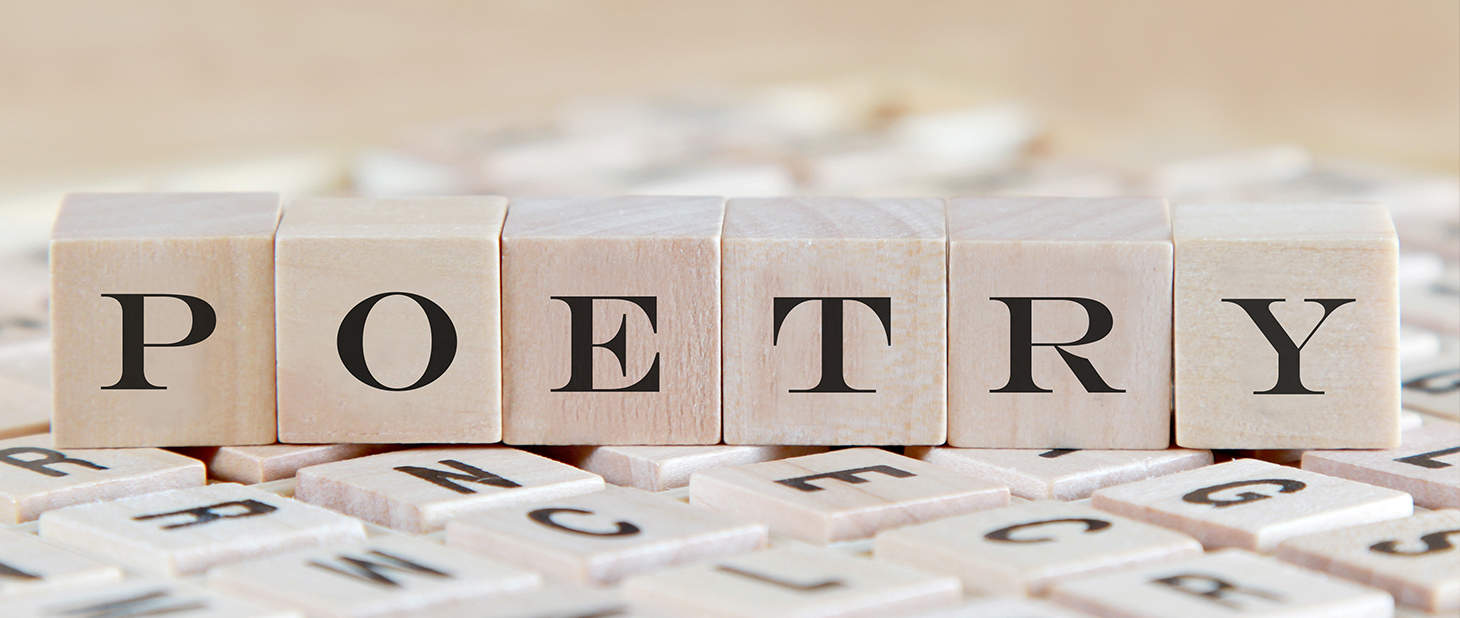 *CANCELLED DUE TO NO HEAT IN THE BUILDING* Please email Ira if you want to know the alternate location for this week: ischaeffer@cox.net
DO you write poetry? Would you like to share what you write and get feedback? If so, please come to the Poetry Workshop. This drop-in group is led by local resident Ira Schaefer, a poet and retired CCRI Professor. He will share his knowledge and facilitate the group.
This is not a class but a space for growing your poems. The workshop continues for 8 weeks with the possibility of a Poetry Reading as a culminating event in April. All are welcome.
Please register if you would like a reminder email sent to you.
Date:

Thursday, March 23, 2023 Show more dates

Time:

6:30pm - 7:30pm

Time Zone:

Eastern Time - US & Canada (change)

Contact:

Ira Schaefer, ischaeffer@cox.net

Location:

Program Room

Branch:

William Hall Library

Audience:

Categories: